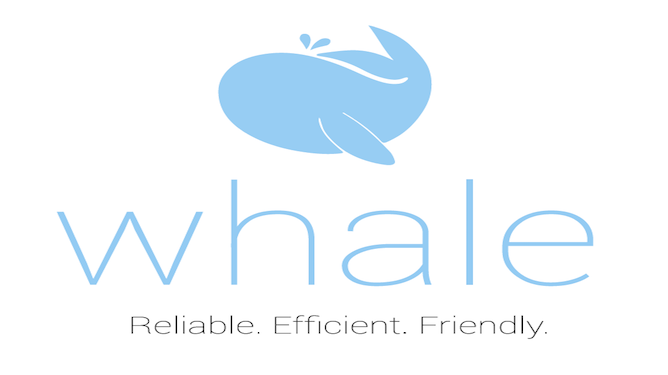 Winged Hybrid Airship for Long Endurance
Even as drones surge in the marketplace, they have a bad rep with many people compared to, say automated cars. Cal's Unmanned Aviation Lab seeks a next unmanned aircraft that is friendly and fun to interact rather than be spider-like. Our Winged Hybrid Airship for Long Endurance (WHALE) is such a solution for the rapid urban delivery problem. The design mimics a lovable natural shape while being the outcome of careful aerospace engineering. WHALE is affable in form rather than droid-like, clean air and quiet unlike a flying lawnmower, VTOL, and with scalable endurance. The industry needs Wozniak's electronics in Steve Job's beige box.
WHALE's design is currently proven by XFLO and Simulink analysis, and a first flying prototype has been built. It can deliver 5 lbs with an endurance of 85 miles, while landing in a suburban home is currently viable. We have several innovations such as a wing design allowing for variable lift, minimizing lift and drag in the return phase. This first milestone was achieved with a design budget of $100K, contributed in part by NSF. We seek to execute the next build commercially. A 5X to 10X growth in the design budget will create a 3X to 5X growth in performance and overcome the structural weakness of the current build. For more information, contact Justin Lee at leejustin@berkeley.edu.
Vehicle Design
We focus on designing consumer drones for enhanced interaction